Best Solutions, Comprehensive Services
ZETA aim is first to understand client exact requirement to consider and give the best technology and relevant services. Following comprehensive range of services can be accommodated to our valued customers:
ZETA has experience on engineering and design for various plants related to his business portfolio. This experience ensures that the project can be smoothly and successfully completed. All the engineering activities will be performed to achieve the highest level of quality, reliability and timely issuance of the documents to the site.
The following objectives will be considered during the engineering stage:
Operability
Plant Safety
Easy Maintenance
Proper handling of plant emissions
Sound and timely construction-driven engineering and design
compliance with company specifications and local governmental regulations
Procurement is a key element in the execution of any project. ZETA Procurement section is in charge of sourcing new suppliers, buying, expediting, inspecting (manufacturing of equipment and bulk material), delivery and logistics.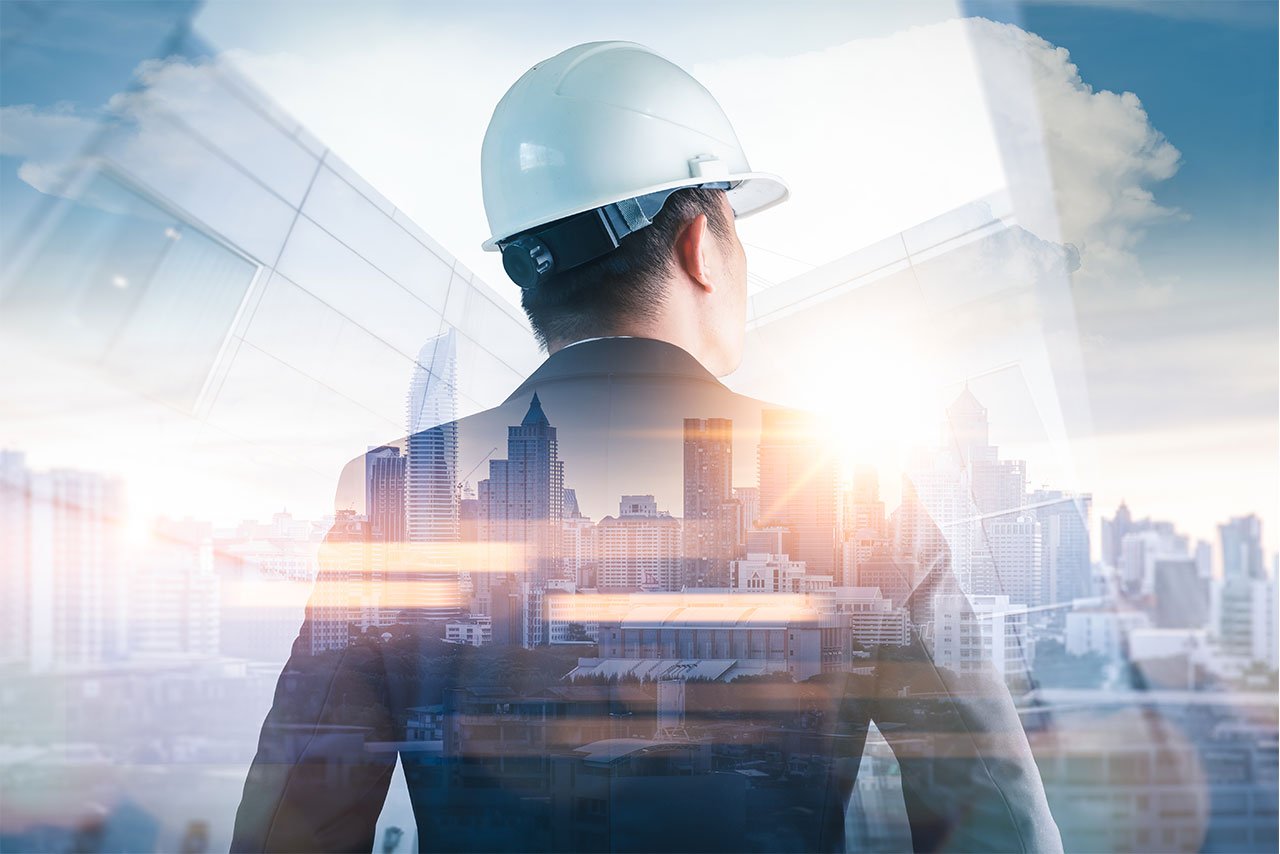 We can combine project management, OEM, construction, and installation to integrate projects.
ZETA PMC manages and integrates the activities of the project in different phases. The success of a project with respect to cost-effectiveness, schedule compliance, safety, operability, and maintainability is dependent upon the project management team and how it integrates with both the EPC contractor's project team and the Client's own representatives.
ZETA's construction execution strategy to achieve the Project goals incorporates:
Integration of Engineering, Procurement, & Construction, Constructability Studies, Subcontract Formation, Safety, Clean Site, and Quality. Our OEM department is ready to manufacture process packages and spare parts on demand. 
We accompany your business
as we help it grow
Adress: No.57, Rezaiee St., Derakhti St., Dadman Blvd., Tehran, Iran